Palmetto Jujitsu Academy & Healing Arts Center Teaching Jujitsu in Lexington SC Since 1995
Established January 12, 1995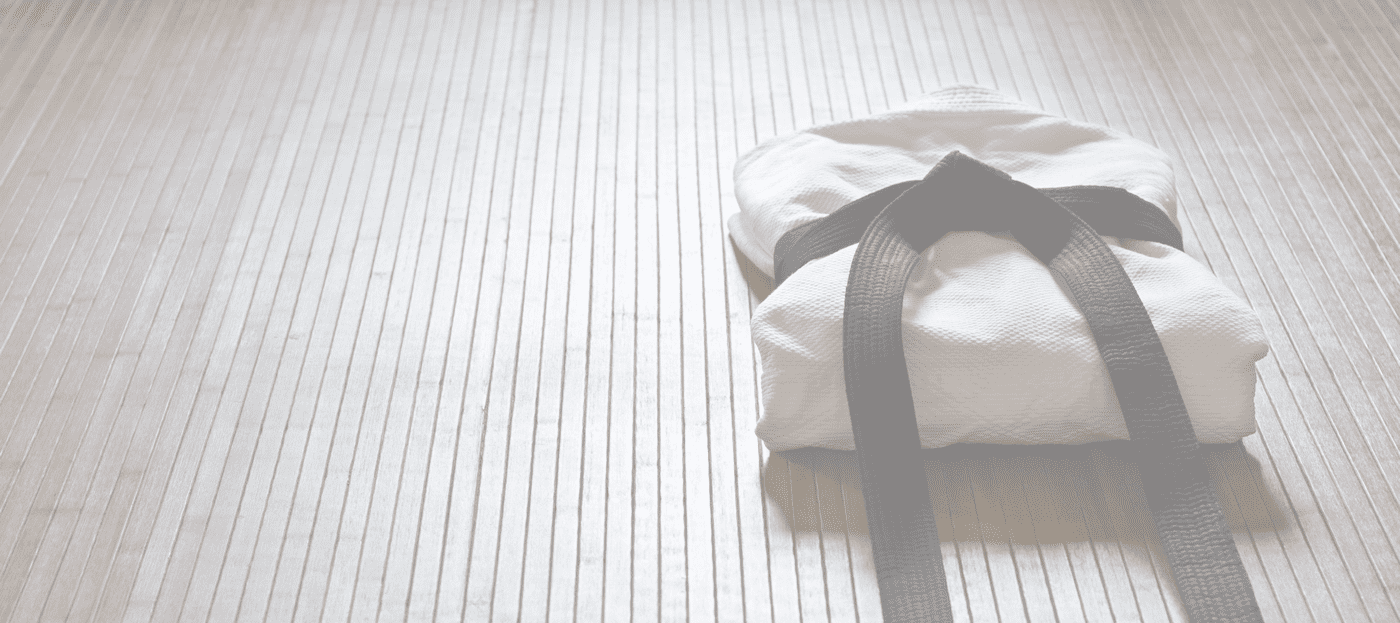 Fall Clinic
Slide One
Danzan Ryu Jujitsu
Since the fundamental principle acquired through the practice of Jujitsu has been elevated to a finer moral concept called Judo, "The Way of Gentleness," it may well be said that the primary objective of practicing Judo is perfection of character.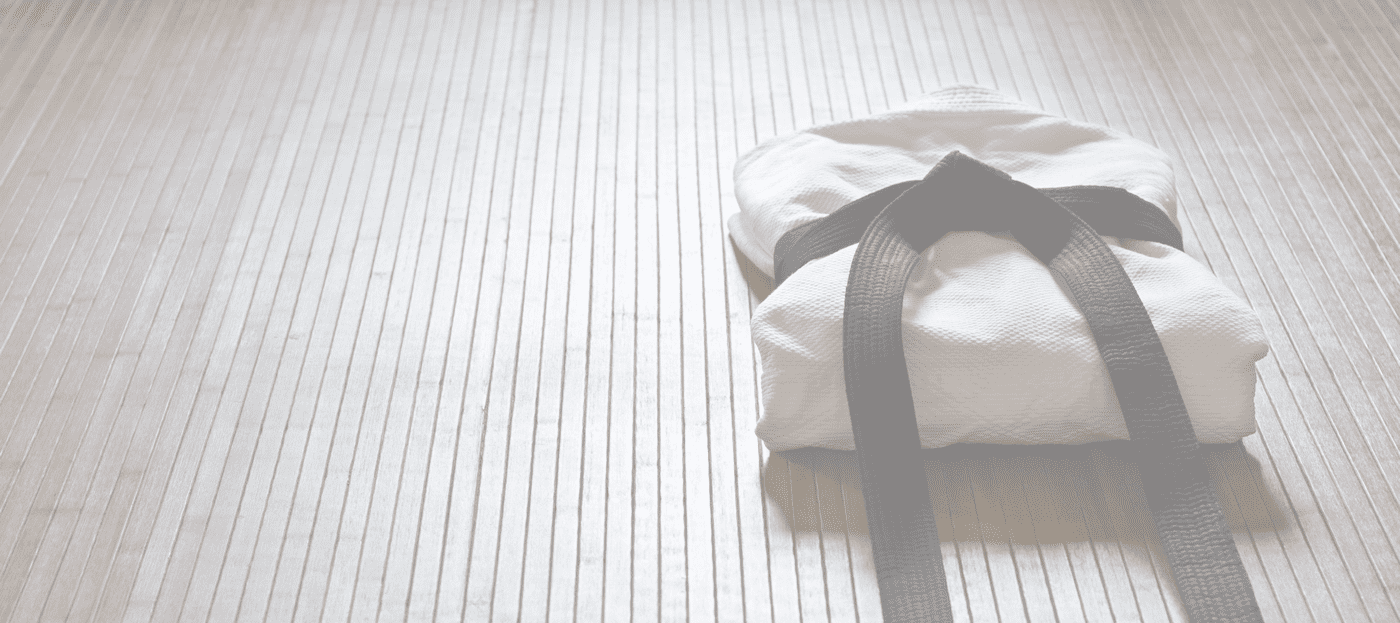 Survivor Photo
2018 Fall Clinic Survivors
2021 Fall Clinic Survivors

Jujitsu
We teach Kodenkan Danzan Ryu Jujitsu
Professor Ryan is an 9th Dan and holds the title of Professor with the American Judo & Jujitsu Federation. Renshi Patrick is a 6th Dan.
Judo
We teach Kodenkan Danzan Ryu Judo. Our curriculum is based on the boards of Master H. S. Okazaki.